Greetings,
I am Jim van Vegten and I welcome you to my custom woodworking shop located in beautiful Richburg, South Carolina.  After over twenty years in the General Contracting business, I am enjoying applying my building experience and my craft in finish carpentry to handcrafting exceptional accessories for your home.
My wife, Rebecca, and our children cherish our time together working in our home-based family business.  It is our earnest desire to create pieces which will serve you and yours for generations.  We are pleased to offer to you unique pieces of extraordinary quality.  At Gathering Wood, we create accessories for your home with the design of encouraging hospitality and creating a warm and welcoming atmosphere for the gathering of friends and loved ones.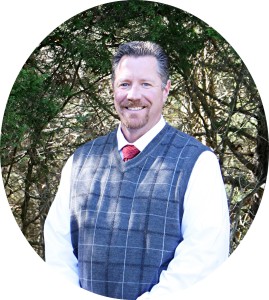 We hope you will consider giving our wooden Serving Trays, Home Accessories, and custom carved Wall Art a place in your family's home, and that you will contact us if you are looking for custom woodworking for a special project.  Our family is committed to providing you and yours with the very best in beautiful wooden home accessories which you will treasure for years to come.  That is why, years ago, we began Gathering Wood.
Handcrafting Today
Your Heirlooms of Tomorrow
Do you have any questions?  Contact us via email or give us a call at 803.899.1360.